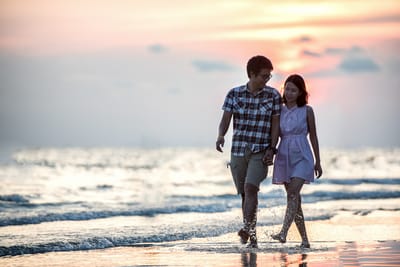 Leonard Insurance Solutions is a local insurance agency located in Northwest Florida. We offer Medicare Supplements and Medicare Advantage Plans, Part D, Dental and Vision, Term Life, and Final Expense Plans.
With over 12 years experience, we at Leonard Insurance Solutions have the knowledge and expertise to help you make the best choice for your insurance needs. We represent a number of carriers in the business, so you can rest assured that you will be purchasing your insurance from a stable company.
At Leonard Insurance Solutions, we listen to you and try to find a policy that best meets your needs. Please call or request a no-obligations quote today. We will be happy to help you understand the complex world of insurance and help you find a policy that meets your needs and your budget.
Call us today at (850) 603-0902.
We do not offer every plan available in your area. Any information we provide is limited to those plans we do offer in your area. Please contact Medicare.gov or 1-800-MEDICARE to get information on all your options.